Advanced Workshops
With Michael Smith APP M.Photog
One of the best things about photography is the fact that you can never know it all!
This means it can be a lifelong passion, full of new challenges and creative opportunities. Michael's broad range of experience includes Weddings, Portraits, Commercial Photography, Landscapes, Seascapes, Wildlife and Underwater Photography. He also has extensive post-production experience in Lightroom and Photoshop across the same range of genres, and maintains a large image library with cataloguing and searchability.
If you are already quite comfortable with your camera but there is an area of photography you want to take further, one of our Speciality Workshops could be for you. Often held with a small number of participants or as a one-on-one, Specialty Workshops can be tailored to your needs and held for the following areas of photography - Advanced DSLR Camera Technique, Specialist Subject Workshops, Post-production Workshops.
Advanced DSLR Photography - 2 Hours - On Location - $150

Advanced DSLR Camera Technique Workshops can be tailored to cover a range of topics including:
Shooting in Manual - When Shutter or Aperture Priority are not the best option
Accurate Exposure - How to ensure perfect exposure every time you shoot
Flash Photography - On-camera and off-camera flash photography.
Shooting in RAW - How to capture the cleanest image file for post-production
Special Effects - In-camera settings and techniques for special effects
HDR Scenes - Shooting and editing High Dynamic Range scenes
Macro Photography - Finding subjects, techniques, lighting
Click HERE to register your interest
Post-production in Lightroom or Photoshop - 2 Hours - $250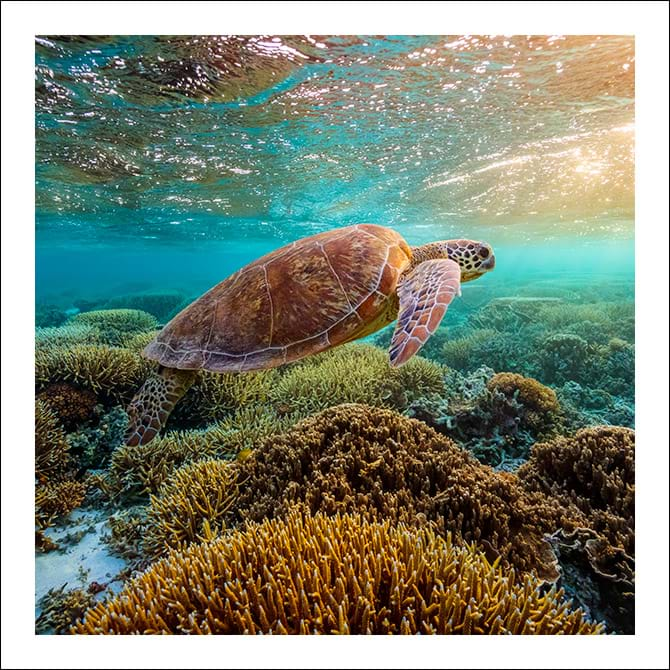 Are you ready to take full control of your images? If so, one of our Lightroom or Photoshop Post-production Workshops is for you. These are normally held one-on-one and can be tailored to suit your needs.
Lightroom Catalogues - Managing your image collection.
Editing Basics - Crop, rotate, spot removal, minor colour/tone corrections.
RAW Editing - Learn our general use RAW editing workflow.
File types & Exporting - Outputting different files for print, online and social media.
Photoshop - Sharpening, Layers, Masking
Click HERE to register your interest