About Us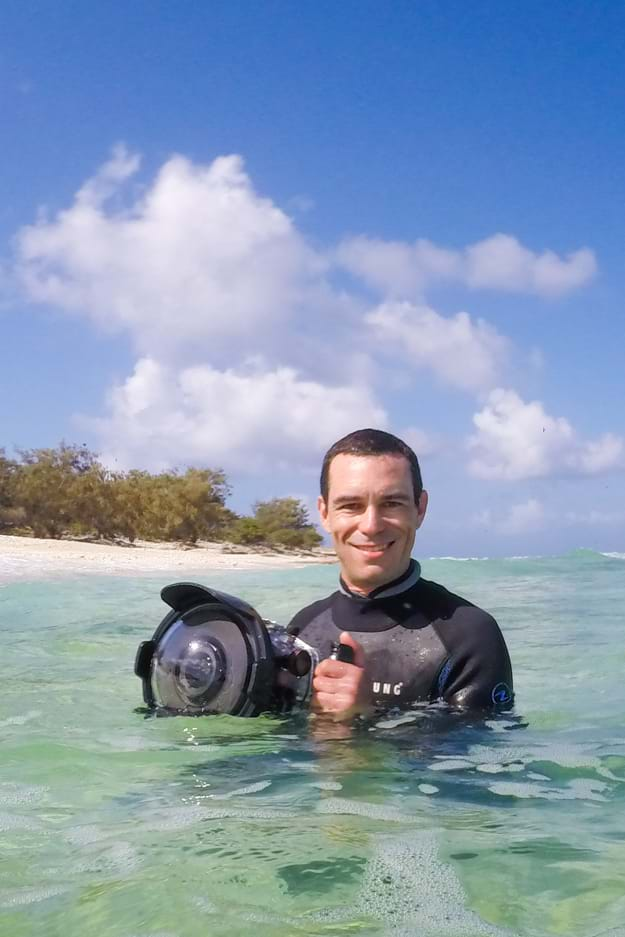 Into The Wild Photography
by Michael Smith APP M.Photog.
Having run a successful wedding photography business in Hervey Bay since 2010, Michael decided to pursue his true passion for the environment and nature photography. With a large collection of images created over many years of exploring, he opened Into The Wild Photography Homewares & Gifts early in 2016, in Hervey Bay. A lifelong nature lover, avid diver and environmentally conscious person, Michael built his business with an aim to increase awareness of the incredible natural world that surrounds us. With his Gallery showcasing photographic prints of a large diversity of subjects from a number of different locations, this message can be seen portrayed without a doubt, in all of his works. At the end of 2019, Michael closed his Hervey Bay Gallery and now focuses his time on educating other photographers via workshops and tours.
Priding himself on producing high quality, unique images using modern best practices, techniques and photographic materials, Michael goes to great lengths to create the perfect visual communication of his subject and has comprised his portfolio of images with a central theme of our environment's unique inhabitants and its raw, natural beauty.
Ranging from destinations found in his own backyard of world renowned Fraser Island and Lady Elliot Island, through to the barren central deserts surrounding Uluru, across to the high mountain peaks of New Zealand and down to the great ocean depths of Tonga and Tahiti, each image has its own story to tell. Resulting from a total dedication to his craft, Michael has won numerous awards for his images in competitions, such as the Queensland and Australian AIPP Professional Photography Awards, among others. And this year was awarded Master of Photography by the Australian Institute of Professional Photography.